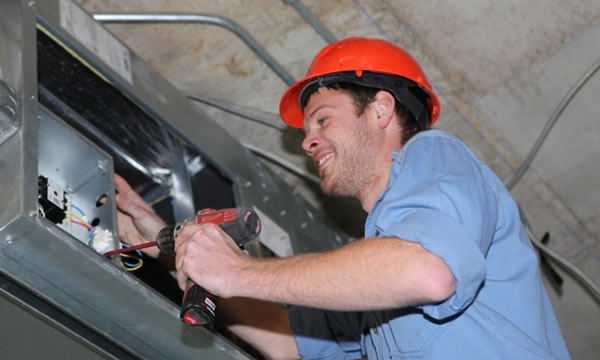 Cosmos Electrical Co Provides Aerial Truck Services Throughout GTA.
Need to work at height on your next project? Cosmos Electrical Company provides quality bucket truck services for all  of your aerial truck needs. We're a full service provider with fully operational bucket trucks, available with experienced, certified operators and dispatch.
What is a bucket truck?
A bucket truck is a truck with an extendable cab for lifting and lowering workers to places that are too tall, or too hazardous for ladders.  Bucket trucks keep our workers safe and make seemingly difficult projects a piece of cake.
Why should you rent our bucket trucks?
Cosmos Electrical Co. has been in business for 37 years in the Greater Toronto Area.  Our fleet of aerial bucket trucks is reliable and well maintained.  Our operators are properly trained and safety is always our top priority.  Our aerial bucket trucks can reach a working height of 30 feet which make them very useful for a wide variety of situations.
We offer low hourly rates (compared to others)
Rentals include an experienced operator.
Trucks are certified annually.
Annual Boom and Vehicle inspections.
Inventory of Parts should they be needed.
What are some common uses for bucket trucks?
Bucket trucks are commonly used in the both the public and the private sector for just about any project that requires people to reach and work in areas that are unattainable, or unsafe for ladders. Here are just a few of the many uses for a bucket truck:
Electrical contracting services
Graffiti removal.
Painting and renovations.
Roof installations or repairs.
Moving materials to high places.
Tree and landscaping services.
Sign, banner, or display installations.
Security camera installations.
Aerial photography of properties by real estate agents.
Aerial photography by film production companies.
If you are looking for a reliable aerial truck service for your next project then give Cosmos Electrical Co. a call today so we can schedule your aerial bucket truck for you.