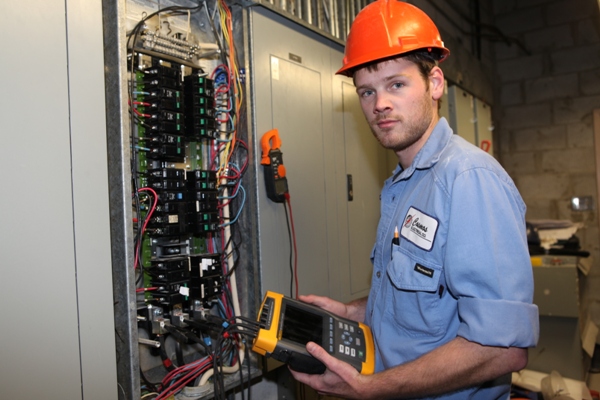 Power Quality Analysis Services in Toronto
Cosmos Electrical Company performs power quality analysis for complete facility power systems or for individual loads using state of the art circuit analysis test equiptment and simulation software. Given specific information, we are able to analyze the power system and recommend the best economical solution to achieve the specified objectives.
Harmonic distortion analysis
Power factor analysis
Return on investment for power quality solutions
Benchmark & predictive power quality studies
Working with your documentation such as:
Single line diagrams
Power quality measurements
Utility bills
We can make recommendations to improve your power quality or to reduce your electricity costs.